Welcome
Barnards Soil Service is an agricultural services company that fulfills the need of crop inputs and services for local area farmers and regional customers. We are striving do even a better job by effectively communicating to you and the rest of the world through our Internet site. Through this site we will bring you more e-business opportunities.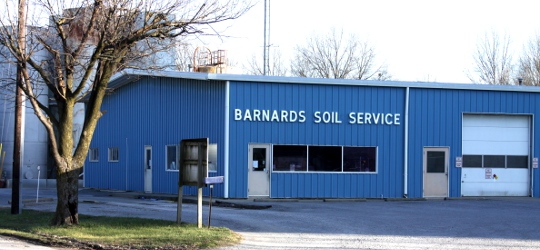 Mission Statement
Our mission is to provide our customers with 3 generations of the very best mixture of knowledge, services and products at the most competitive value, so that we bring an added value to our customers own operations. The Logo originally was for Certified Crop Care Center. We have used the logo for 25 years, today we feel our logo represents Commitment, Competitive, Consistency and Connectivity the newest technology to allow us to complete our mission.
Our Purpose
In our Family's 7th Decade of Service to our loyal customers, we are striving to serve you better with our new Internet webpage portal. It's purpose and design is to bring to you the Information You Want and need in a source that is simple and effective to use.